Ganguly wishes Rajni happy birthday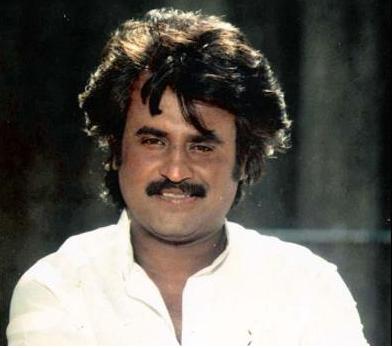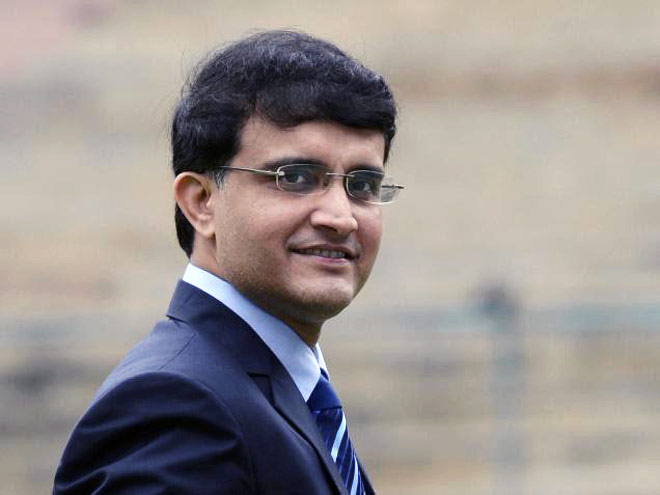 Sourav Ganguly, former Indian cricketer was in Chennai for a promotional activity.
When asked about Rajinikanth, he said, ' The way he lived his life is  an inspiration for all. I wish him an advance happy birthday'.
He further said, ' Rajnikanth is an actor not just for Tamil cinema but whole India'.
He wished a happy birthday to rajnikanth well in advance.