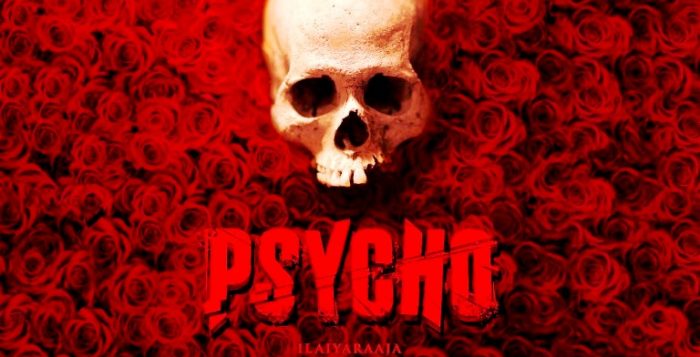 The entire team of director Mysskin's edge-seated psychological thriller "Psycho" starring Udhayanidhi Stalin, Nithya Menen and Aditi Rao Hydari is now high-spirited for a reason. Having retained its title with the complete acceptance of CBFC members, producer Arun Mozhi Manickam has now decided to go for a Pan-Indian release of this film on January 24, 2020.
Producer Arun Mozhi Manickam, Double Meaning Production says, "I might be just a producer of few films with a short journey, but I feel "Psycho" is a gift to me as it never laid any hurdles on our way from the beginning till now. Be Mysskin sir's amazingly skilled writing and directorial proficiency or the talented actors like Udhayanidhi Stalin sir, Nithya Menen and Aditi Rao Hydari have exhibited their newfangled avatars. Each and every process of this production has imparted in me a big baggage of positivity. I thank the CBFC members for extending their earnest support in understanding and appreciating our hard work, thereby giving a nod over retaining the title. We are looking forward to a bigger Pan-Indian reach of "Psycho" as it holds a premise and presentation that will definitely impress audiences beyond linguistic barriers. Henceforth, we are releasing the film on January 24, 2020 and it will be the first ever biggest release for Double Meaning Productions with bigger screen counts."
Speaking about his experience of watching "Psycho" as an audience, "It might look like I am blowing up the picture as a producer, but I can ensure that audiences will feel themselves being driven to the peak of their adrenaline rush with edge-seated thrills. At the same time, Mysskin sir never misses to inject the emotional essence into his movies, which you can find here in Psycho as well. It will be a different and unique experience for everyone in the cinema halls, especially with the magnetizing re-recording of Maestro Isaignani Ilayaraja sir.