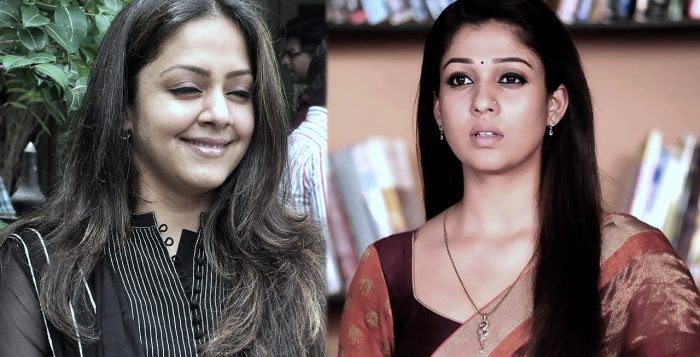 Women superstars lead the way, hold early morning shows
A few years ago, early morning movie shows were one of the ways a Kollywood star proved his box office might. This included tamil superstars like Rajinikanth, Kamal Haasan and later Vijay and Ajith.
This slowly became a normal, with even smaller stars holding early morning shows in recent times. The latest is that heroines are also following the trend, with Jyotika, Nayanthara Amala Amala Paul and Samantha leading the way.
Jyotika's latest film, Jackpot, had an early morning, as did other films like Oh Baby and Aadai. The reception of good strong content in Women-centric films among audiences is helping the trend.
There are more women centered movies hitting screens in Kollywood, and this trend surely seems something that will stay. Many theatres, especially screens in Rohini, GK and Vetri and Kasi, is supporting this, and the response has been overwhelming.